Simple to Complex,
We Deliver...
Through design-build, we can directly influence a project's outcome. wins created for our clients
revenue generated for our clients

LOT has supplied in cooperation with historical manufacturers located across the globe, a complete and branded line of completion equipment.

OCTG Pipes & Tubes
LOT is a respected international supplier of pipes, valves, fittings, flanges, fasteners, instrumentation and process control equipment

Casing & Tubing Running Services
LOT meets your requirements of casing & tubing runnibg with the highest quality state of the art Casing Running Tool (CRTi) .
Magnum Ceramic Disks
LOT is the authorized supplier of Magnum Disks for your ideal solution of superior wellbore isolation.
Drilling Rental Tools
LOT has wide range of rental tools for your ultimate drilling solutions.
Casing Running Tool (CRTi)
To improve the efficiency and eliminate the downtime, Our Casing Running Tool (CRTi) is the ultimate solution for Casing jobs.
Casing Accessories
We supply wide range of casing accessories including Reamer Shoe, Float Equipment, Float Collars and many more.
Drill Bits
From world class manufacturers, we can supply the wide range of drill bits.
LOT Culture is to Build Around Key Performance Objectives.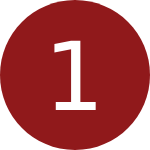 LOT strives for quality in every aspect of its activity; from suppliers to logistics and aftersales.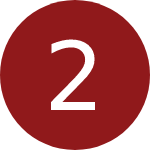 We believe that on time delivery is a key measurement to assess the overall Company performance.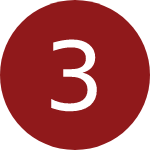 Company believes that high quality products are the basis for successful long term performance and cost.